Services
.
A doula's role will vary, taking into consideration each family's unique wishes and needs.
Mother Care:
Motherhood is a major life transition. I provide specialized care to ensure mothers cope well, receive enough rest, eat nutritious meals and develop confidence in her abilities to care for her baby.
Breastfeeding Support:
I can provide you with support if you are nursing. I am a mother who has breast fed my own children and have completed courses in the field.
Sibling Care:
I want every family member to feel part of the new experiences so I give extra attention to siblings. I will take them for a walk, play games or care for the new baby so the parents can spend some one-on-one time with the other children.
Labour & Birth:
I can teach different breathing techniques that have been proven to help women to handle their labour Ina more relaxed and focused manner, at the same time helping your partner with different support techniques as well.  I will give you evident based information so you can make sound choices for your birth preferences.
Gift Certificates:
Ask me about my gift certificates.
A doula's role will vary from family to family, taking into consideration each family's unique desires, wishes and needs.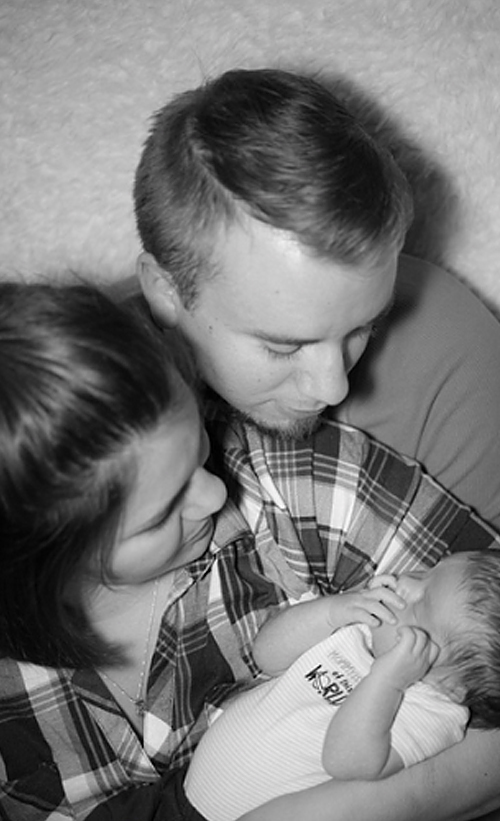 "My husband wasn't on board with hiring a doula for our first child, as he didn't understand their role, and assumed the midwife would play a bigger part during labour.  After meeting Shannon-Tara, he was totally on board!!  She was understanding and compassionate, as well as professional and educated.  She went out of her way to explain things, and answer our questions.
My birth was pre-term, and we debated calling Shannon-Tara right away.  But we are glad we did!  If it wasn't for Shannon-Tara, we would have been in labour and delivery alone, with only nurses checking in every 15mins!  She took control of the situation when I was 9cm, and requested the nurses call the Dr and Midwife back.  And even while I had to wait 45mins for everyone to show up before delivering, she was calm, kept me and my husband focused, and reassured us.
She stayed with us after the baby's birth and helped with breastfeeding, as well as returning the next day to ensure we were doing ok in the NICU.  She was able to answer questions in the days following via text messages.  She also was vital in helping me recover PPD by explaining all the things my body was going through, and that it was totally normal!"
Forms:
Please click the link below to download the Information Form:
Please download prior to our first meeting. We can discuss any questions you may have.
"Shannon-Tara was an amazing doula. She connected with us right away and created a comfortable and open environment."