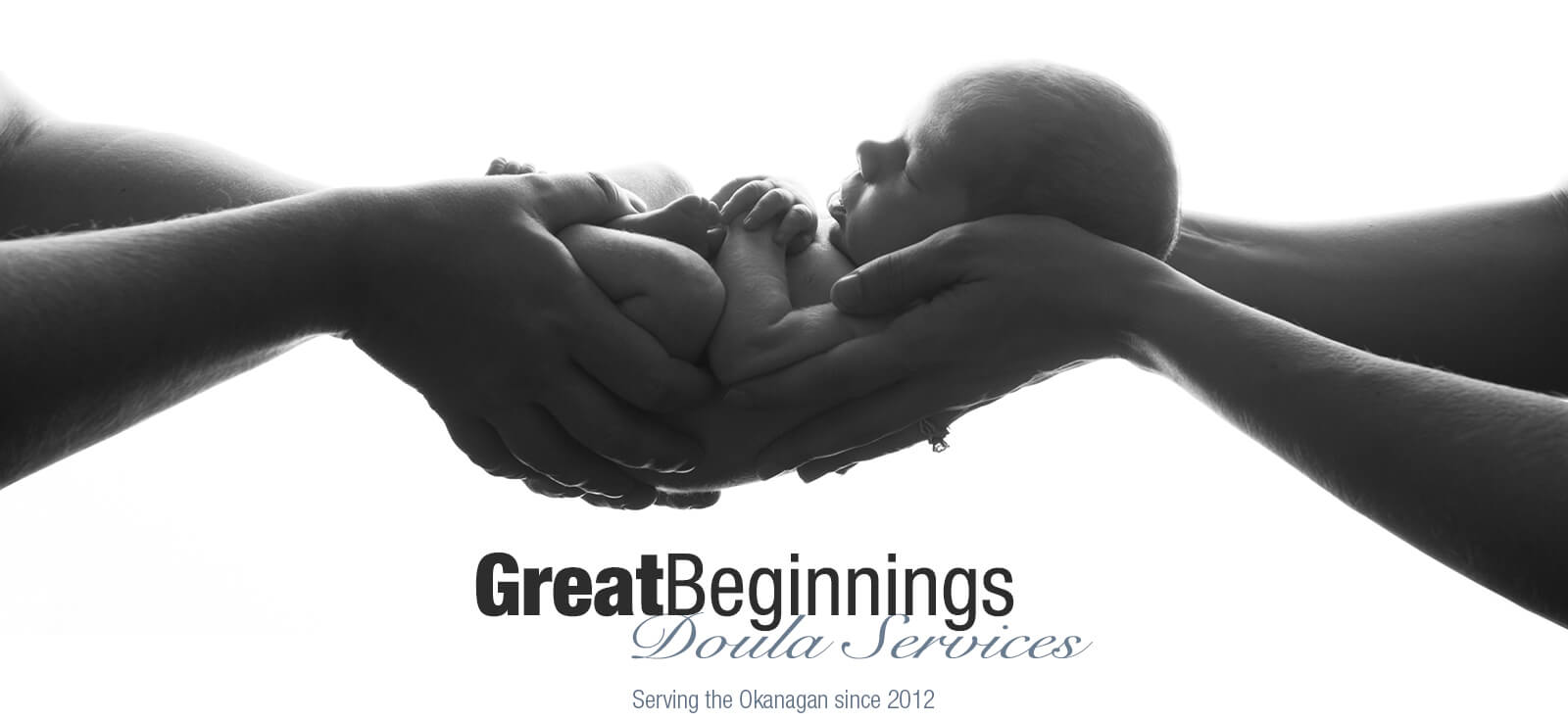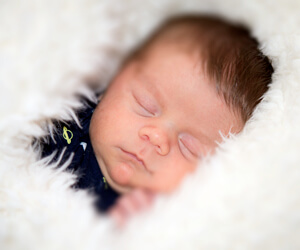 I consider the birth of a child to be a miracle and a most significant event that takes place in a woman's life. With the support of trained professionals and a caring family, women can have a positive, nurturing transition into motherhood.
My objective as a Doula is to offer a loving, caring, and supportive environment.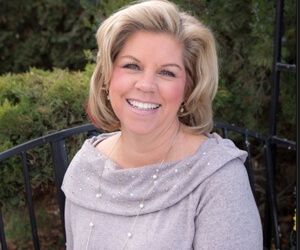 I chose to become involved in the birthing profession because I have a passion for healthy practices, and for women's rights in childbirth.
Working as a Doula and birth educator allows me to help equip women and act as a resource to families in my community.
"Women have complex needs during childbirth. Women need consistent, continuous reassurance, comfort, encouragement and respect. They need individualized care based on their circumstances and preferences." –Dona International
My role as a birth doula, encompasses the non-clinical aspects of care during childbirth.
"Birth is not only about making babies. Birth is about making mothers...strong, competent, capable mothers who trust themselves and know their inner strength."
- Barbara Katz Rothman