Shannon-Tara Ames, CD(DONA) Certified Birth Doula
Shannon-Tara was born in Penticton and raised in Kamloops. She has been married for over 30 years and is the proud mother of two wonderful adult boys. She has lived in Westbank for over 20 years and is very active in her community.
Some of Shannon-Tara's Experiences include:
Early childhood Education trained and certificated to work with Newborns to age 12, as well as working with special needs children. I have worked in the ECE field for over 8 years.
I have worked in the Natural Health industry for over 15 years with both a natural health supplement manufacturing company and in a Maximized Living Chiropractic wellness office.
I am very active and help out with my church on a variety of committees.
I have my St John's First Aid.
I have completed both Birthing & Postpartum Doula training and am fully certified by DONA International as a Birth Doula.

I am a trained birth educator and love working with many families while providing them with evidence based educational, emotional, and physical support before, during and after the birth of their baby.
.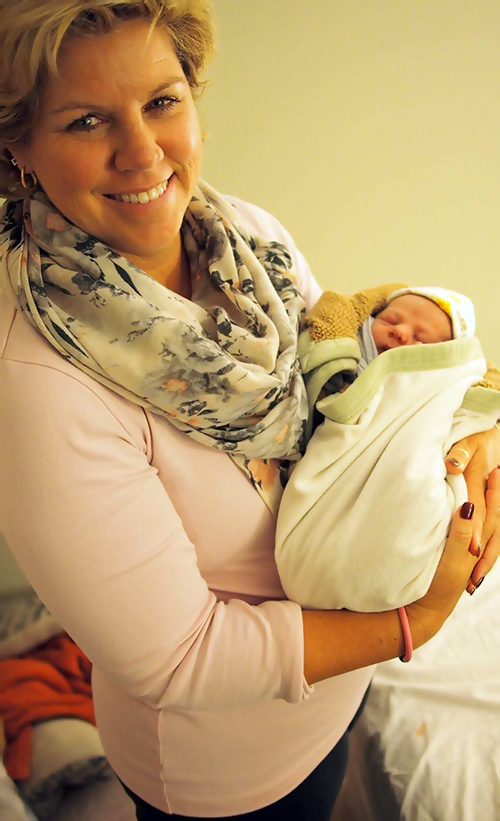 "Having the emotional and physical support of someone who is completely focused on us and the experience we wanted for our son's birth, best choice ever!" ~ L.S. 2016
Why I Chose To Be A Doula:
.
I have a passion for birth, and for women's rights in childbirth. Working as a Doula allows me to help educate women and act as a resource to families in my community all while taking baby steps closer to my ultimate goal of someday being a birth educator.
I consider the birth of a child to be a miracle and a most significant event that takes place in a woman's life.
I believe with the support of trained professionals and a caring family, each of my clients can have the type of balance well adjusted family they choose.
My objective as a Doula is to offer this loving, caring, and supportive environment for my client and their families. My desire is for my clients to cherish the birth of their babies in the most positive way possible.
Doulaing: The act of educating, loving, respecting, listening, embracing, advocating for and assisting a woman prenatally, during labour, childbirth and after.