CONTACT SHANNON-TARA
I'm happy to meet with you and discuss your specific needs. The right fit is so very important during this "fourth trimester", I would love to help make this transition for you, your baby, and your family an easier one.
Call 250-801-6575, use the form or click below to send me an email.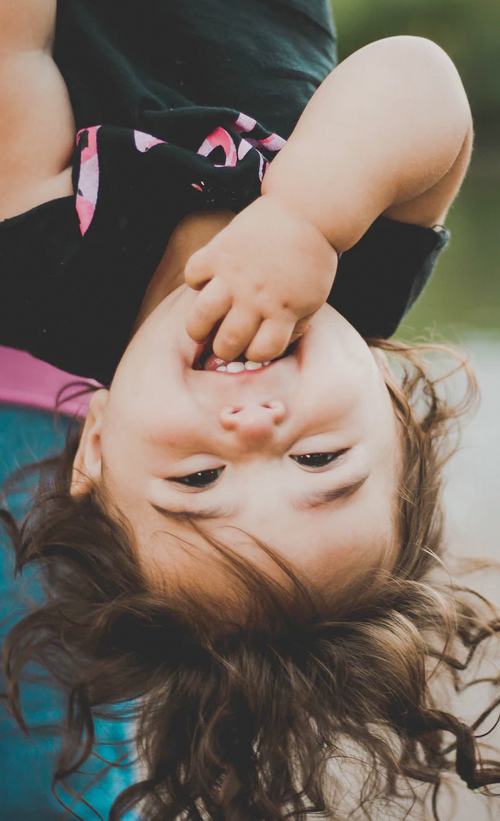 Forms & more:
Please click the link below to download the Information Form:
Please download prior to our first meeting. We can discuss any questions you may have.
Great Beginnings provides services to families in the Central Okanagan area. Travel fees may apply.
Please feel free to contact me if there is anything I can do to help.
"Shannon-Tara is compassionate, empathetic and very professional. I went through an induced birth with 20+ hours of labour and ended up with an emergency c-section, which was my biggest fear but my partner and I talked everything through with Shannon-Tara and I went in feeling completely calm. "